VPN vs. Proxy – What's the Difference?
Proxy Server vs VPN Client - Definitions, explanations and guides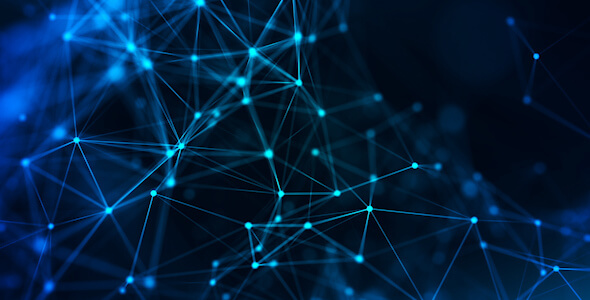 Summary – There's a lot of confusion between the meaning of using a Proxy server and the meaning of using a VPN client, which is also sometimes wrongfully referred to as a 'VPN Proxy'.
Proxy and VPN are two different tools, which happen to have some similarities between them, especially when it comes to one of their outcomes, a changed IP address.
To get a full understanding of what is a VPN and what is a Proxy, what does each do and when to them, read the full comparison of VPN vs. Proxy.
What is a Proxy Server?
A Proxy server (HTTP proxy or SOCKS proxy) is a remote server that enables you to connect through it to the internet.
There are two main types of proxies
HTTP Proxy
SOCKS Proxy
An HTTP web Proxy is the simplest form of proxy server.
It is used solely on your web browsing traffic, and once you connect through an HTTP Proxy you re-route your web-traffic through the Proxy server.
It supports only HTTP/HTTPS traffic.
The SOCKS Proxy support all types of traffic the goes through it.
This means it supports standard web-traffic (HTTP and HTTPS sites), but also FTP traffic and P2P torrenting traffic.
This is the most common type of Proxy people use to unblock geo-restricted websites or for torrenting.
What are Proxy Servers used for?
The web Proxy stands between your browser and the internet by re-routing your connection.
When your connection is being re-routed through a web proxy, the IP address of your origin changes to an IP address on the proxy server location.
Although a Proxy Server hides your IP address, it does not encrypt your connection.
The main use for a Proxy service is to bypass web-filters in school.
Web-filters are mostly used in schools or organizations with their own closed intranet, in order to keep students out of certain websites and mostly in order to prevent bandwidth cannibalization by streaming or torrent sites.
In most cases, it would be very easy to find a free proxy server and establish a connection within 30 seconds.
This is why proxy servers appeal to so many people.
It is a simple and usually free process which hides your IP address and lets you bypass simple web-filters.
What is a Proxy Server – Flow Chart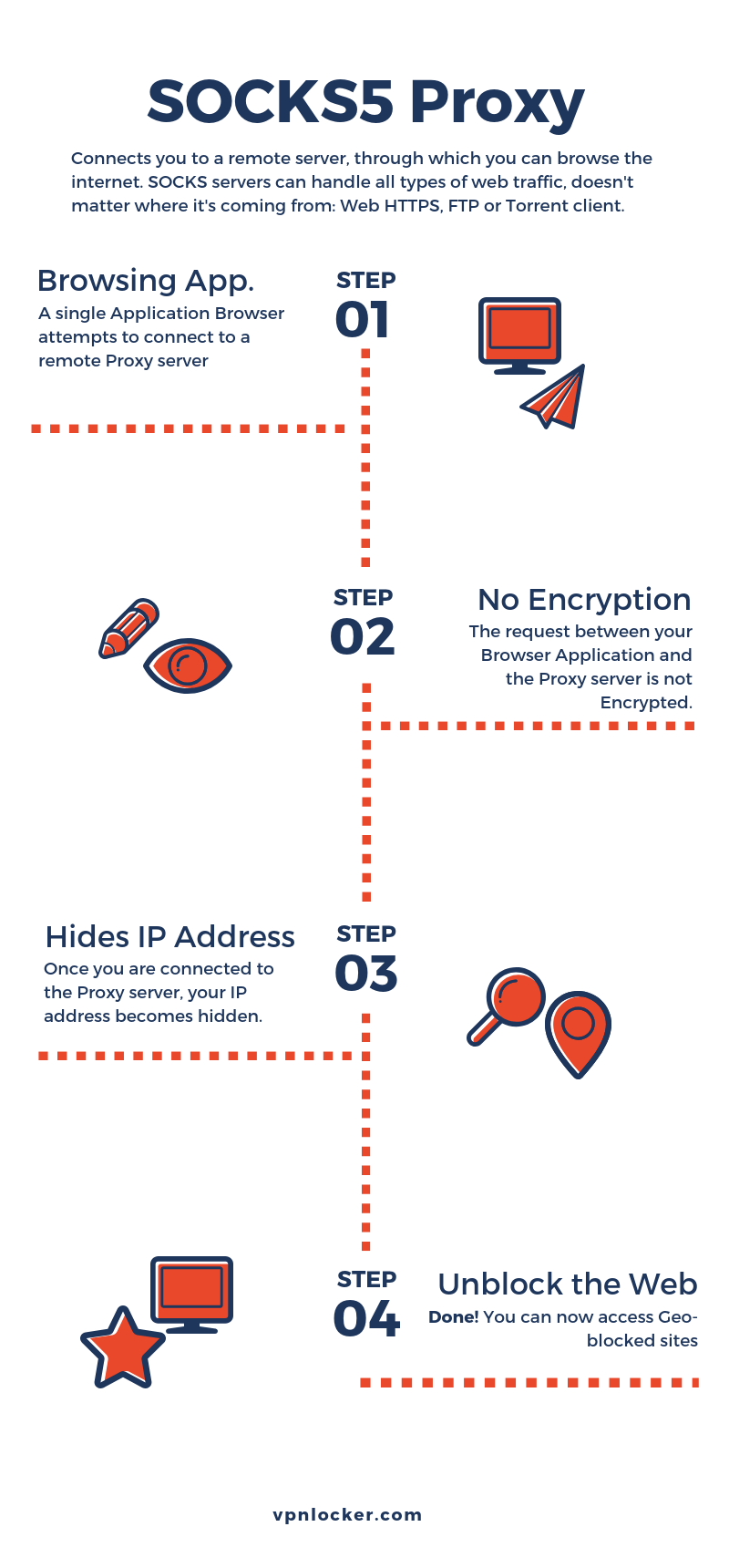 What is a VPN?
VPN stands for Virtual Private Network. 
It is a private network which enables users to send and receive data through mutual private servers.
Much like Proxy servers, a VPN stands in the middle between your web browsing and the internet, having your connection re-routed through remote servers.
There are two main differences between the former and the latter, however, a VPN at its core affects your Operating system as a whole and not just your browsing application.
In addition, a VPN will encrypt your connection prior to re-entering the internet.
These two differences make VPNs much more reliable in terms of anonymity and privacy in comparison to Proxy servers.
What are VPNs used for?
There are several uses for VPNs, the main ones are:
Online privacy and security
Unblocking websites and streaming platforms
Online Privacy – Due to their strong security protocols, they are used as a means of keeping online browsing private.
It is a very crucial feature that VPNs provide, as the internet is highly monitored and even censored in many Countries around the world.
It is also common that ISPs (Internet Service Providers) keep logs of your private browsing history and browsing data and then sell this information to the highest bidder.
In the US, for instance, following the repeal of the 'Net Neutrality' legislation, ISPs can legally sell your private information.
This makes the demand for online privacy higher than ever.
Unblocking websites  – websites can be blocked for a couple of main reasons, either Geo-restrictions or censored content.
Mainly popular streaming services use Geo-restrictions, allowing access only to users from specific (usually local) Countries.
This is done mainly due to copyright and distribution laws of the streaming content.
In some Countries such as China, or the UAE many websites and social networks are blocked due to Governmental censorship.
People use VPNs because they can unblock any site for either reason while keeping the user completely anonymous and untraceable.
What is a VPN – Flow Chart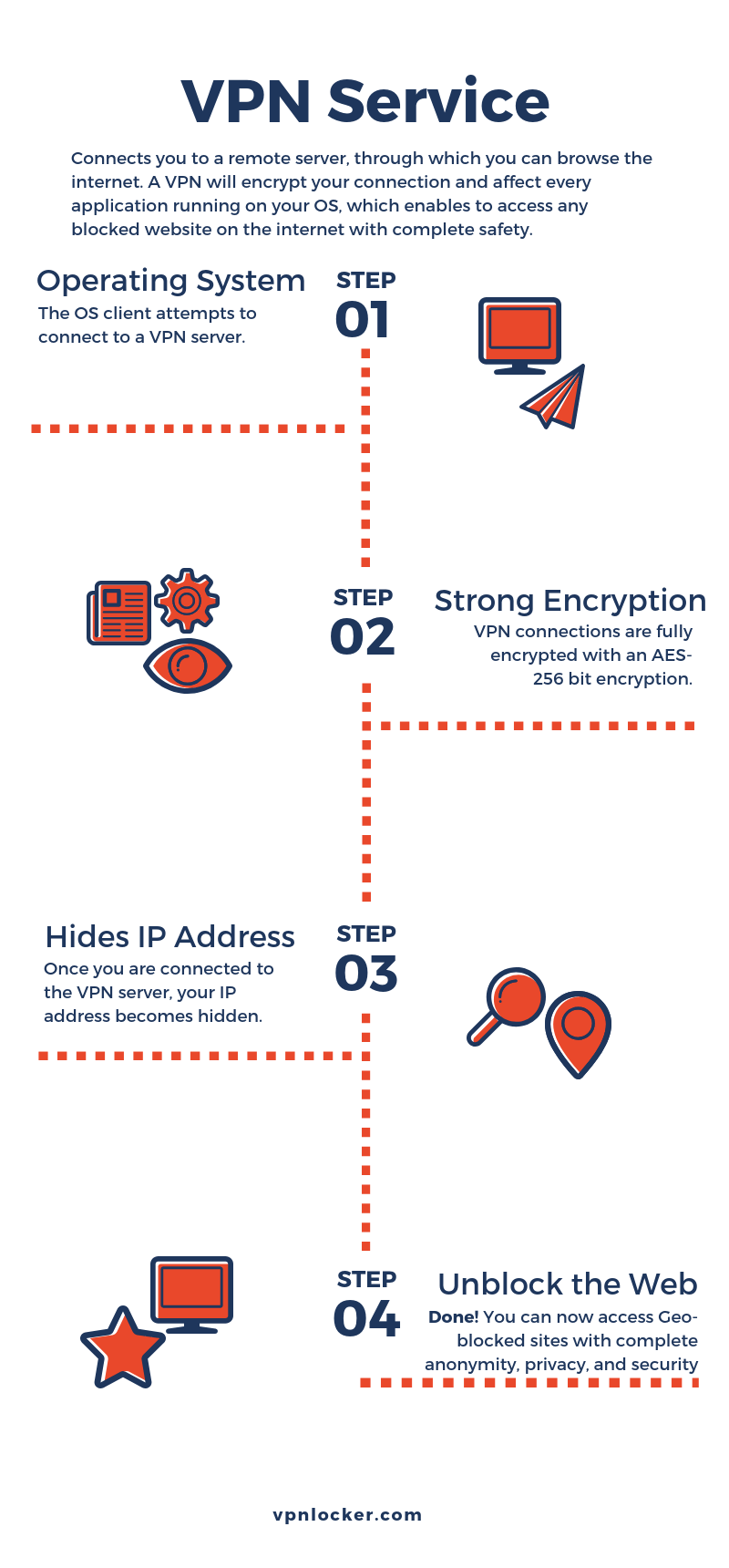 VPN vs Proxy
Both methods have their Pros and Cons.
Connecting to a free Proxy server can be done very easily, and it will change your IP address allowing you to access some, though not all,  blocked websites.
The downside of connecting to a Proxy server is security.
Proxy servers are insecure and using it for torrenting or to unblock censored content could get you into serious trouble.
VPNs on the other hand, at least the ones worth mentioning, cost between $1.5-$8 a month, but setting up a VPN service is just as simple and easy and it gives you absolute internet freedom.
a VPN service will unblock any website and keep you safe.
For this reason, the most common uses for VPNs are to unblock streaming platforms such as Netflix or Hulu and for torrenting safely on PopcornTimeor BitTorrent.
VPN and Proxy compared
| | Proxy Server | VPN Service |
| --- | --- | --- |
| Works on | Browser application level | Operating System level |
| Stability | 100% uptime | 95%-99% uptime |
| Speed | Original speed not compromised | Original speed is compromised |
| Privacy | IP hidden. User information and data is not secure | IP hidden. User information and data are safe |
| Data Encryption | None | AES-256 bit encryption |
| Internet Access | Bypass simple web-filters | Unblock any website |
| Common usage | Bypass school blocks and access some geo-restricted content | Unblock Netflix and other popular streaming platforms; Torrenting; General online privacy |
| Compatibility | Single application on PC, Mac, iOS, Android | Up to 7 simultaneous connections across all devices, PC, Mac, iOS, Android, Router, Kodi, FireStick, Kindle |
| Pricing | Mostly free | Between $1.5-$8 / month |
Bottom Line
Though there are benefits to each, I strongly recommend using a VPN and not a Proxy server.
A VPN should not cost more than a cup of coffee once a month and is simply a much more useful tool.
With a VPN you can get access to everything you could with a Proxy and more while having the assurance of having an encrypted and secure connection.
Personally, I find it worth to pay a few dollars each month for a robust tool that works than struggling with a free proxy that will not deliver 100% of the time and will compromise my online safety.
To find out which VPNs are the most recommended, check out this VPN Comparison.